Quick kitchen update--it's not done. It won't be done by our anniversary. Lowe's has brought it a new contractor. This one seems competent.
Now on to the reason you're hear DATE NIGHT!!!!
In my kitchen renovation, I have moved all of the china out of the china/liquor cabinet making it a dedicated BAR cabinet!
Josh worked really, really hard at setting this up the way he really, really wanted. Now this is a really, really old piece of furniture. And the lock on the left door is wonky--really, really wonky. That is the portion of the cabinet that houses the cocktail shaker and the cocktail glasses.
We had been leaving that door ajar. Until this morning when I was cleaning up my kitchen. I accidentally locked the shaker in the cabinet. Josh has the magic touch and he will free it and then he will make martinis. I'm sad that I can't open it and make the cocktails myself.
With the cocktails we will be having fruit (honeycrisp apple and grapes) with cheddar cheese and yummy crackers.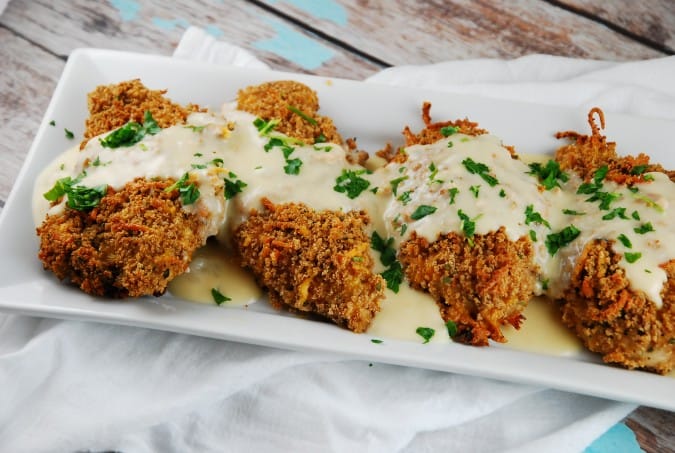 I will be accompanying it with roasted garlic broccoli.
I did not actually grate my zucchini. I shredded it. Which means you can tell that it's there. I've had the tiniest of tastes and you can't really taste the zucchini. But you can see it. I recommend grating it. Easier to fool the chocoholic veggie phobic husband in the house.
That's all the news from here. I think I'll go wrestle with the bar cabinet door once more.
happy cooking